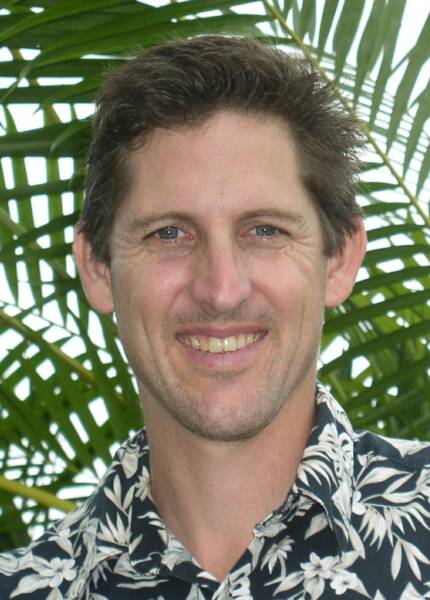 Jake Bierman, President

Serving the Big Island of Hawaii

Jake Bierman
, president of Bierman Home Inspection, Inc. is a highly qualified inspector and is a certified member of
ASHI
.
Prior to home inspection, Jake worked for 10 years doing all phases of construction.  Eight of those years were spent as an Army Engineer (electrician).

He has been inspecting homes in Hawaii and on the mainland for over 11 years and keeps up his continuing education through ASHI approved courses.

Jake welcomes the client on the inspection and is happy to accommodate requests for weekend or afternoon appointments.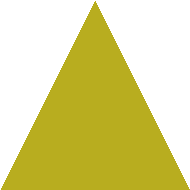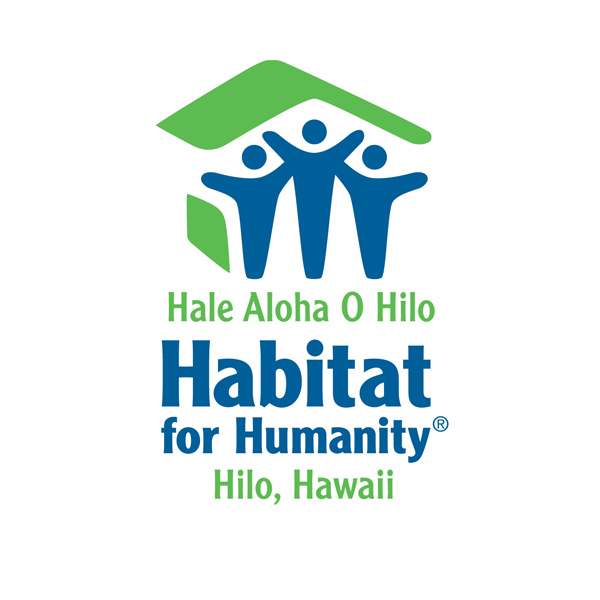 A portion of every inspection is donated to Hilo Habitat


Member #207557

Click ASHI link to view the website

Contact Jake at

(808) 557-1462

or

on line

Serving all of the Big Island of Hawaii

Better Home Inspections @ a Better Price