Contact Jake at

(808) 934-0848

or (808) 557-1462

or

on line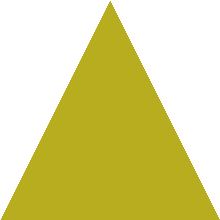 (808)934-0848 or (808)557-1462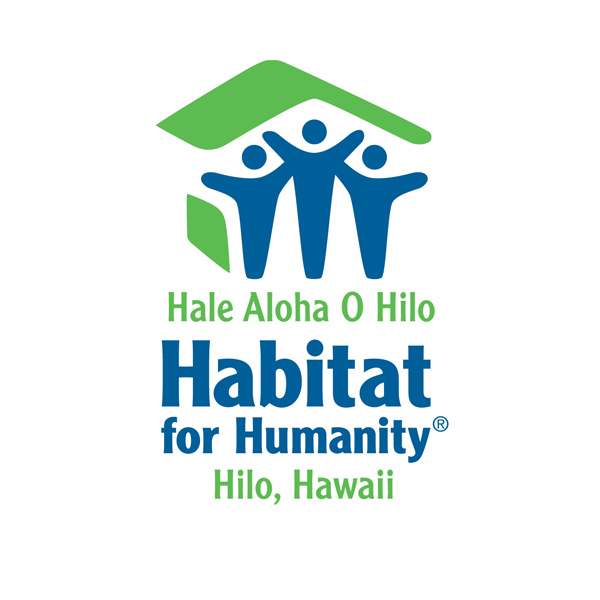 A portion of every inspection is donated to Hilo Habitat


Your inspection will be thorough and comprehensive.  It includes but is not limited to the following:

  Plumbing systems including catchments

  Crawl space condition and ventilation

  Potential safety concerns

  Maintenance issues, present and future

  Cooling systems, if applicable

Serving all of the Big Island of Hawaii

Jake will gladly be your guide during the inspection and will take his time to answer any questions you have.  Not able to attend the inspection?  No problem.  You will receive a narrated report filled with digital photos the next morning in your email box.  Feel free to contact Jake with any questions you have regarding your inspection any time.  Our home office is open all hours every day.

Better Home Inspections @ a Better Price