"Thanks for all your help and extra visits you made to

the house.  I'm passing your name to anyone and everyone

I know who's thinking about buying a house." 

  - P. Barningham 

"I have purchased and sold three homes prior to the one you inspected.  Yours was by far the most thorough, complete and detailed inspection that have ever witnessed.  Equally impressive was the graciousness and courtesy with which you treated the seller.  Your attitude of respect not only made the seller comfortable, it contributed to the non-adversarial atmosphere....You contribute to facilitating a sale."                                                       - B. Hall 

"Thanks.  The report looks very nice. Good information, now and in the near future. I was surprised how quickly your report was ready and how detailed. Thanks again." 

- M. DeMeerleer

"(We) really appreciated your high quality inspection; nothing at all left to wonder about!...We had no idea that it would be such a complete inspection and follow-up report.  We are pleased." 

  - D. Ince 

"Thank you so much for the wonderfully professional job you did inspecting my house....despite the hazards of navigating around beer bottles and sleeping bodies.  You were wonderful." 

  - G. Dexter 

"You did an outstanding professional job for us inspecting the five properties we purchased and we appreciate it...I will call you and perhaps we could have a cup of coffee or lunch...I buy. 

- P. Muller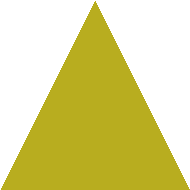 (808)934-0848 or (808)557-1462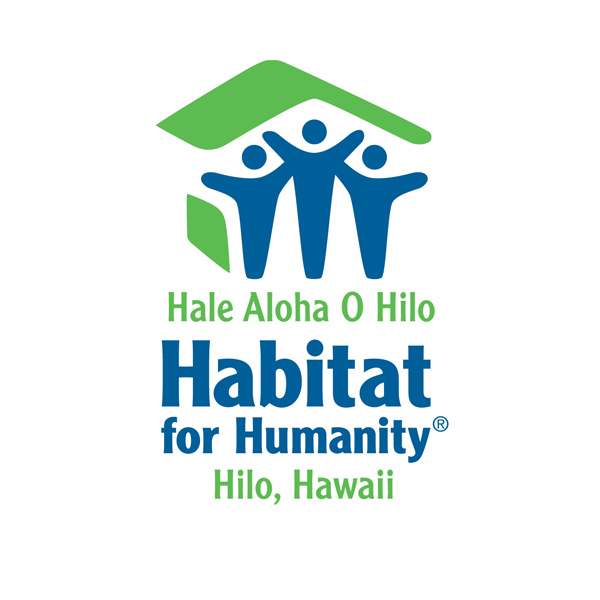 A portion of every inspection is donated to Hilo Habitat


Member #207557

Click ASHI link to view the website

Contact Jake at

(808) 934-0848

or (808) 557-1462

or

on line

Serving all of the Big Island of Hawaii

Better Home Inspections @ a Better Price