Member #207557

Click ASHI link to view the website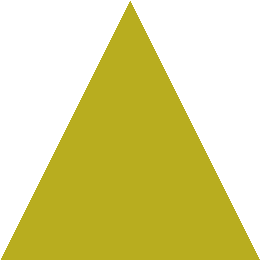 We perform the following types 

of inspections:

We can accommodate homes 

without utilities for an extra fee.

Better Home Inspections @ a Better Price

We charge a fair price with all money staying on island (no franchise fees)

You will have Jake and only Jake performing the home inspection

Jake is a well qualified, ASHI Certified, experienced inspector

You will receive a narrated report the next morning in your email box

We offer morning and afternoon appointments (5 hour increments)

You are always welcome on the inspection

We accept all methods of payment:  Cash, Check and Credit Card

You are covered with our E&O and General Liability insurance

Jake Bierman, President

Serving the Big Island of Hawaii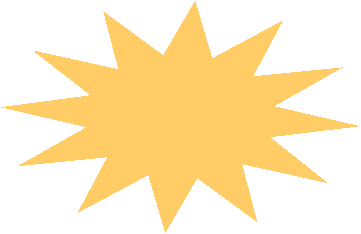 We would love your opinion.  Click here to give anonymous feedback, suggestions or praise.